Life Science Network: "What makes someone a good CEO?"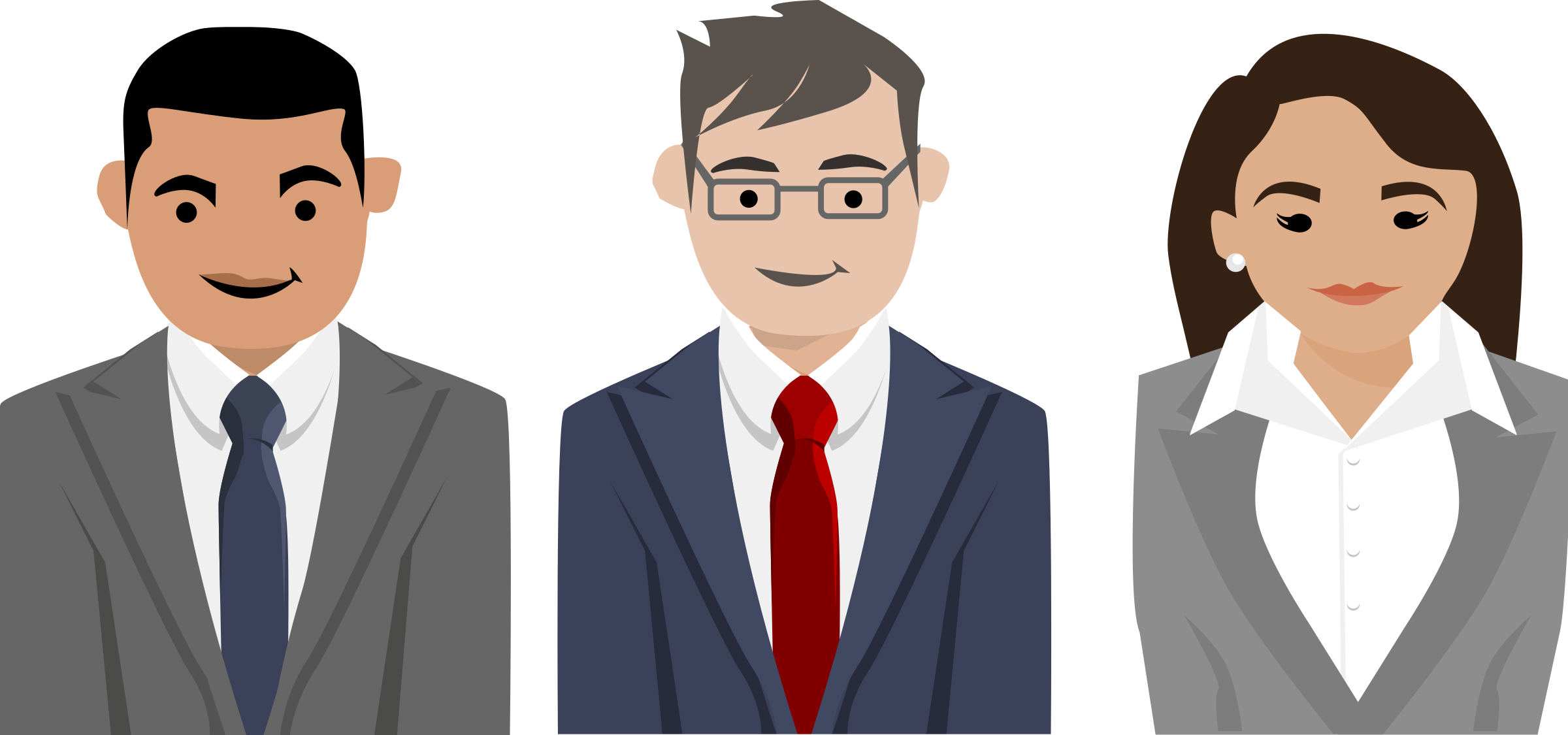 A CEO is ultimately responsible for how a company performs. Life science startup CEOs bear the responsibility of convincing the world of the value of their technology, securing funding, navigating the regulatory pathway and turning research into a product. Big biotech and pharma CEOs have to co-ordinate many different product development pipelines, service many different markets and manage expectations of shareholders, investors, partners and employees. There are different challenges for CEOs as companies grow, but it is always a stressful job that some people handle better than others. We asked LSN members, startup CEOs and industry leaders, "What traits make someone a good CEO?"
Tara Kochis-Stach, President of Slone Partners, an executive search agency for life sciences has worked with many different executive teams and so is well placed to see what works and what doesn't work. Tara told LSN that, "A good CEO understands the importance of building a strong organizational culture, one that inspires employees and drives the success of the company. Good CEOs influence and motivate their teams and external stakeholders. They are aware of the mood, morale, and overall "temperature" of the organization. Great listeners, they are empathetic and foster solid, collaborative relationships both internally and externally.
Good CEOs are deeply focused and determined displaying high energy and enthusiasm in every aspect of their work. They celebrate successes and praise the accomplishments of others within the organization. With open-minds, good CEOs always seek opportunities to innovate and grow. They welcome ideas from individuals of all levels."
Thompson Aderinkomi, co-founder and CEO of RetraceHealth, and Diane Jooris, CEO of Oncomfort agree that it is important to welcome ideas from others.  Thompson said, "To me the best CEOs surround themselves with the smartest people and can influence them without using their positional power."  Diane added, "Know your limits. Be surrounded by people who know more than you do and be open to being advised (but not by too many people). I've learnt that instead of saying, "You did this and I don't like it", now I ask open ended questions. "Why did you do this?" Now I stay open to trying to understand the people I work with and not being fixed on having things exactly as I thought – understanding what their vision is instead of being stuck with my own."
This advice was echoed by Jason Poulos, CEO of Librede. "There's a big difference between a startup CEO and a big business CEO," he said. "As an early startup CEO, I think it helps to be open and understand your own limitations. Know that you don't know everything and work with people who know what you don't know. Be humble."
Iman Famili, President of Sinopia Biosciences, told LSN, "I think a good CEO should have a clear vision for a company. It's very important for them to understand their team, to have a good relationship with everyone and understand what happens at the company. A good CEO brings a really good network of expertise to the company with them and that's one asset that a more seasoned executive can bring that a recently graduated scientist doesn't have. Hands-on experience, particularly with operations, is important. The CEO is on the edge facing both internally and externally and it's important to have a good sense on both sides."
Richard Baldwin, Chief Scientist of nanoComposix agrees. He said that a good CEO is "a decent communicator, both internally and externally."
Jerry Lee, CEO of True Diagnostics believes that a good communication comes from, "Confidence in your story, patience and flexibility in dealing with a lot of different personality types. It's important to understand different personalities and values."
Noushin Dunkelman, Founder and President of MaxSynergy Consulting agrees that communication is one of the most important things for a CEO. "Great CEOs have a clear vision, set high standards and set an excellent example for their team," she said. "They are able to communicate their vision clearly and motivate the team around their vision. They show how committed they are to their vision. They don't only speak it, but they demonstrate it too."
"They also treat their employees with respect and care. One of the best CEOs I have worked with would tell his employees, "I am investing in you so that when you leave here, you leave with better tools and abilities and I will continue to invest in you."
"CEOs can't always be there every day so it's also important that they surround themselves with a good executive team who are aligned with their leadership style."
That's why it is important to add the right people to your team. As Dana Buckman, CEO of Flow Paradigm said, "I think a good CEO needs to keep the whole picture in mind in every decision they make and be creative when faced with challenges. When hiring people, remember that who you hire reflects you and the company.  Be very cautious about hires and look at the long term goals for both the company and the potential employee.  Small companies can't afford high turnover."
At the end of the day, as Bradley Messmer, CEO of Abreos Biosciences, told us, there is no one way to be a good CEO. "There are lots of different styles," he said.  "You have to be able to take negative outcomes. Being an academic is good preparation for that because you have had grants and papers rejected. When you start a company, you have to bang on 50 doors to get one guy to fund you. You need to be resilient and be able to take criticism and learn from it. Also your employees look to you. Earn their trust and don't burden them with your fears."
It is not easy to be a good CEO, but respect and communication can go a long way to keeping employees happy and building a successful company.